Our mission to serve, support & strengthen our clients to help them maximise their success

Accountants
The qualified Chartered Accountants at Brandi & Co provide a complete range of traditional services in accounting and consulting.
Tax Agents
Brandi & Co is a registered tax agent, able to act on your behalf in preparing and lodging income tax returns and other ATO requirements.

Consultants
We offer professional advice and management to assist you in successfully managing your business and personal strategies.​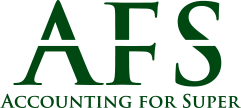 Superannuation
Brandi & Co helps you to manage your superannuation with the best advices.
Build your Future Together
Our dynamic team has established a network of professionals across a range of sectors to ensure our clients will be educated to make more effective decisions and gain a competitive edge.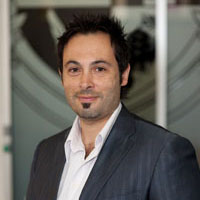 David Brandi is principal and founding partner at Brandi & Co.
At the age of 28, David was one of the youngest accountants to obtain his Public Practice Certificate, and has been sponsoring junior accountants ever since.
David is a member of the Institute of Chartered Accountants in Australia and has a number of other qualifications. David has over 12 years of public practice experience and has concentrated on business services and taxation. 
Apart from being the principal of Brandi & Co, David is also a specialist in the Building and Construction Industry and advises a number of Melbourne's most successful clients in this area. David focuses strongly on business structuring, succession planning, asset protection and wealth creation for business owners.
For any inquiries please email